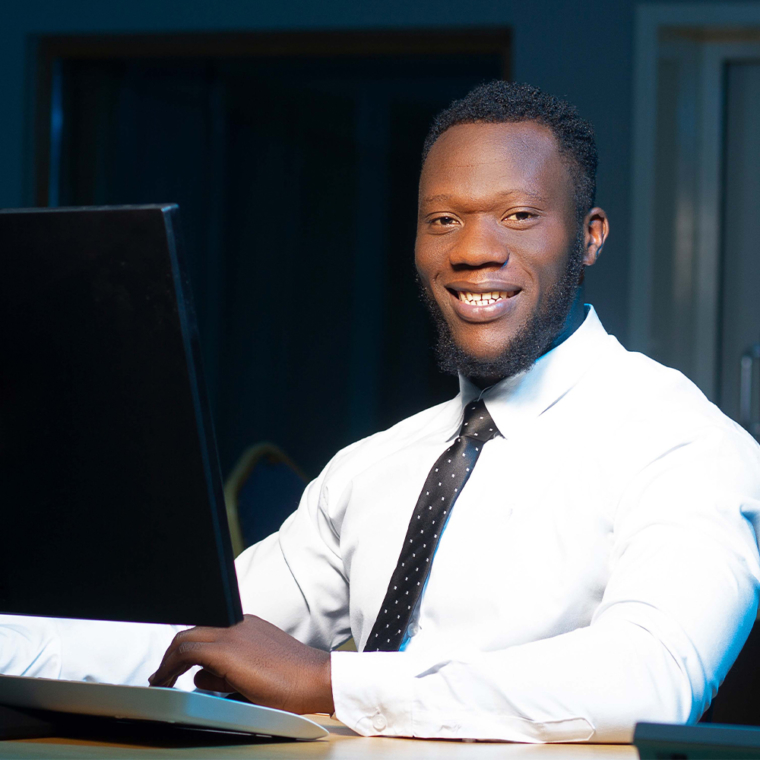 Angel Bwalya Kasabo born from a family of 2, so happens to be the last born is a free spirited person.
Angel, who grew up from within Lusaka is an open minded person too.
The passion for radio started as early as 4th grade listening to the likes of Panji Chipeta, Jimmy Kumwenda and Lombe Machilika on Radio Christian Voice and Man Chilu from radio 4 among others.
He loved radio from an early age but he wasn't really of the idea of at one time, working for a radio station full time.
After completing he's bachelors degree at Copperstone university in Kitwe, he has never looked back and surely is growing in the industry.
Angel's lower education history is quite straight forward, notably completing he's primary at Jm academy in Lusaka, secondary school at St Andrews school of Lusaka and high school at Mungwi technical high school.
Angel in he's free time likes to play football and tennis, enjoys swimming and watching movies.
The latter is an individual with big dreams whose aim is to be a great asset to society.