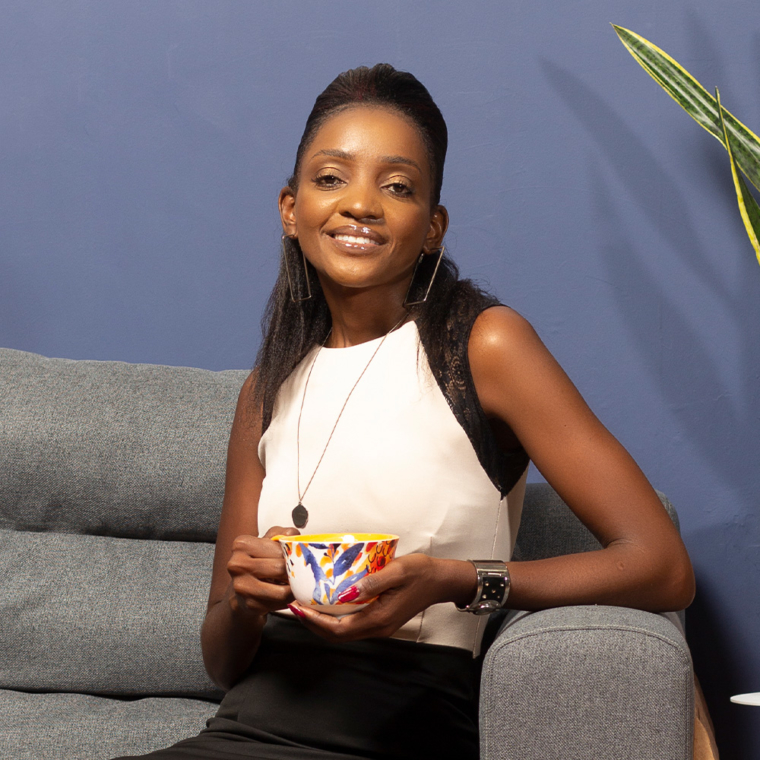 Chipo Cathy Chama is the Presenter of Lifestyle Magazine Program which airs Monday to Friday from 11AM to 1PM CAT. Chipo is introverted but also enjoys being around people. She is the 6th born out of a family of 8 children.
Through Lifestyle Program, Chipo has had the privilege of interviewing various personalities from different backgrounds. She enjoys travelling and is very comfortable speaking in public.
Chipo hates injustice and finds fulfillment in reaching out to women, girls and young children who have felt the paralyzing shame of rejection. She enjoys bringing out the best in people and believes everyone is special and deserves a chance in life.
One of the lessons she has learned in her journey of life is to see people and appreciate every individual for who they are because everyone is unique and has something to give out.
Chipo loves her good music. Some of her favorite gospel artists include Tasha Cobbs, Jekalyn Carr, Fred Hammond and Todd Dulaney. In her free time she enjoys writing and playing the keyboard which helps her to unwind.
One of her favorite quotes is Make the most of yourself....for that is all there is of you - Ralph Waldo Emerson