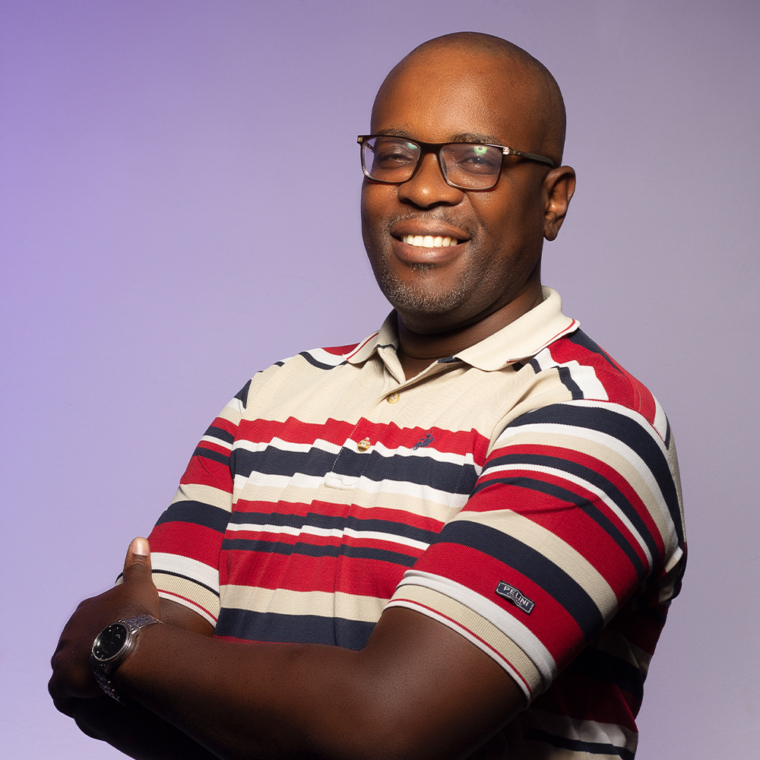 Stephen Mdoma has been with Radio Christian Voice from 2008, and used to present the late night show, Nightlight, till 2015.
Stephen now presents "Community Forum", an interactive talk show on Saturdays 8AM to 10AM CAT bringing you news and views from around Zambia regarding family, marriage, crime and a whole lot more.
Coming from a humble background; Stephen loves his work and loves the Lord. He serves as zone Pastor in his local church. Stephen says "The Lord has shown me great grace and am to see to it that no one misses the grace of God"
He is also Community Manager at Christian Vision Zambia.